ProjectorUAE.com | About Us

Welcome to ProjectorUAE.COM
Firstly, we would like to thank you for visiting ProjectorUAE.com, where you will find excellent projectors offered at incredible prices. We are striving to make ProjectorUAE.com a one stop shop for all your Projector needs.
Our Vision: Striving to Promote Online Purchasing of Goods and Services in UAE and Transacting Online rather than visiting High Priced Stores!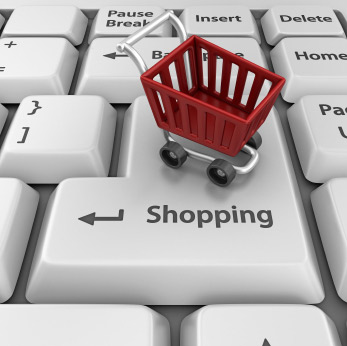 Our Mission: Compete with tradional competitors by providing quality services, customer support and product delivery at the doorstep!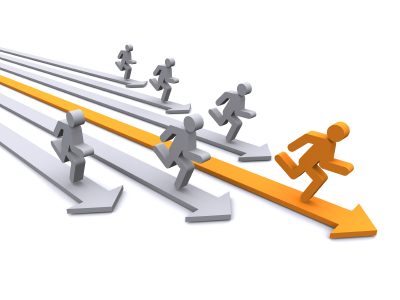 In a Nutshell
Our consumers can always be assured that they will always get the best value for money that they spend. We have approximately 2000 loyal customers and if you join us today, we promise that we will not leave any stone unturned in proving to be the best at what we do.
The vision of ProjectorUAE is to Lower product cost by reducing the middlemen between consumer and manufacturer without compromising quality and bring the best products from the most reliable dealers to consumer's doorstep.